Expert knowledge is required
As physicians, we often face complex questions and are grateful for the expertise of colleagues from different specialties. Four Panels is the world's first medical platform to combine knowledge from physicians across all specialties with artificial intelligence. This significantly increases the probability of the right diagnoses and therapies.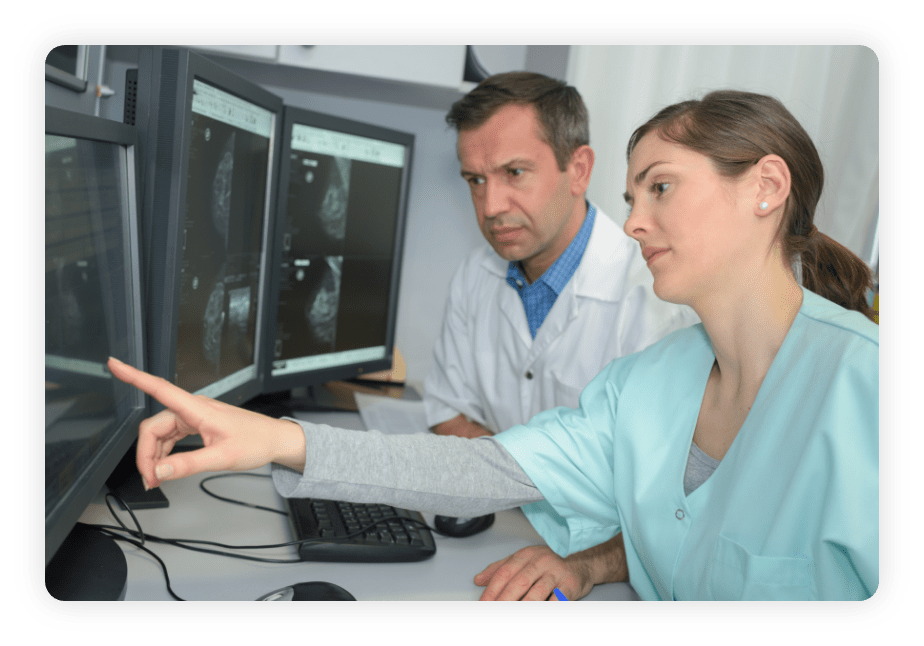 The idea started with a typical
hospital situation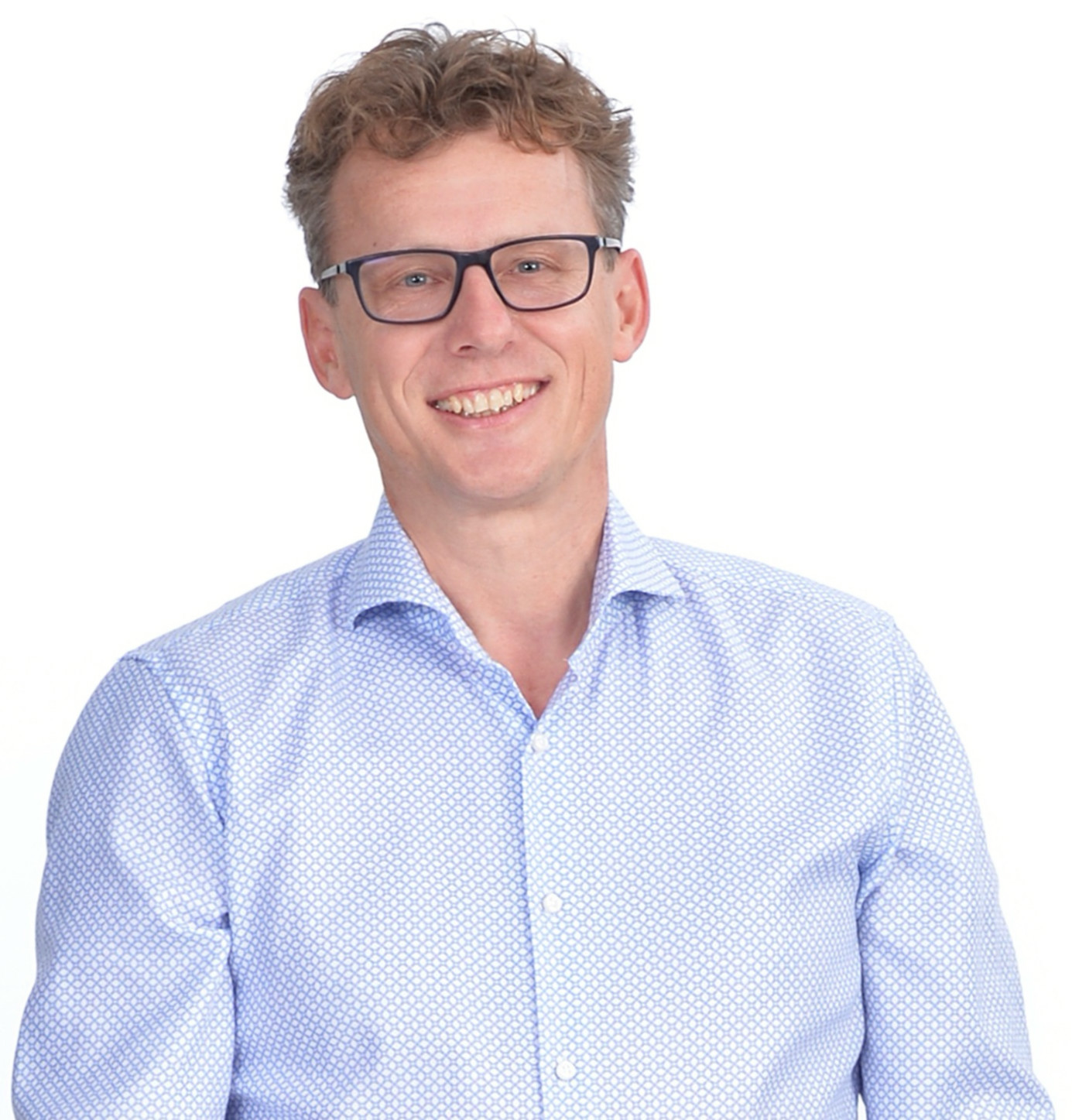 As a radiologist, I was once again faced with a difficult medical question. I had no time to waste and there were few opportunities to exchange ideas with colleagues. That day, I decided to do something on my own to quickly arrive at a second answer.I founded Four Panels with the idea of combining the vast knowledge of doctors with artificial intelligence.
Dr. Andreas Pötsch
Radiologist in Villach and Klagenfurt
Founder and CEO of Four Panels
Our vision
Our vision is that doctors from all over the world use a smart platform when it comes to diagnosis and therapy for difficult cases. We doctors thrive on give and take. We are specifically looking for the best minds in all specialties who are willing to share their knowledge. Because a quick second opinion can save lives.
Better diagnoses
More efficient therapies
Satisfied patients
That's why we developed Four Panels.
With the well-being of our patients in mind.
Expert knowledge from all disciplines,
weighted by artificial intelligence
Better diagnoses
Profit from the knowledge of your physician colleagues from different specialties. Get a fast second opinion, weighted by artificial intelligence.
More efficient
therapies
As with questions about the correct diagnosis, artificial intelligence is used. This increases the probability of an effective therapy.
Satisfied patients
Why did we become doctors? To help people, to contribute to their health, the gratitude of healed people. What could be better?