There are situations that require a second opinion.
Like any doctor, I rely on the expertise
of my colleagues in other specialties
to solve challenging cases.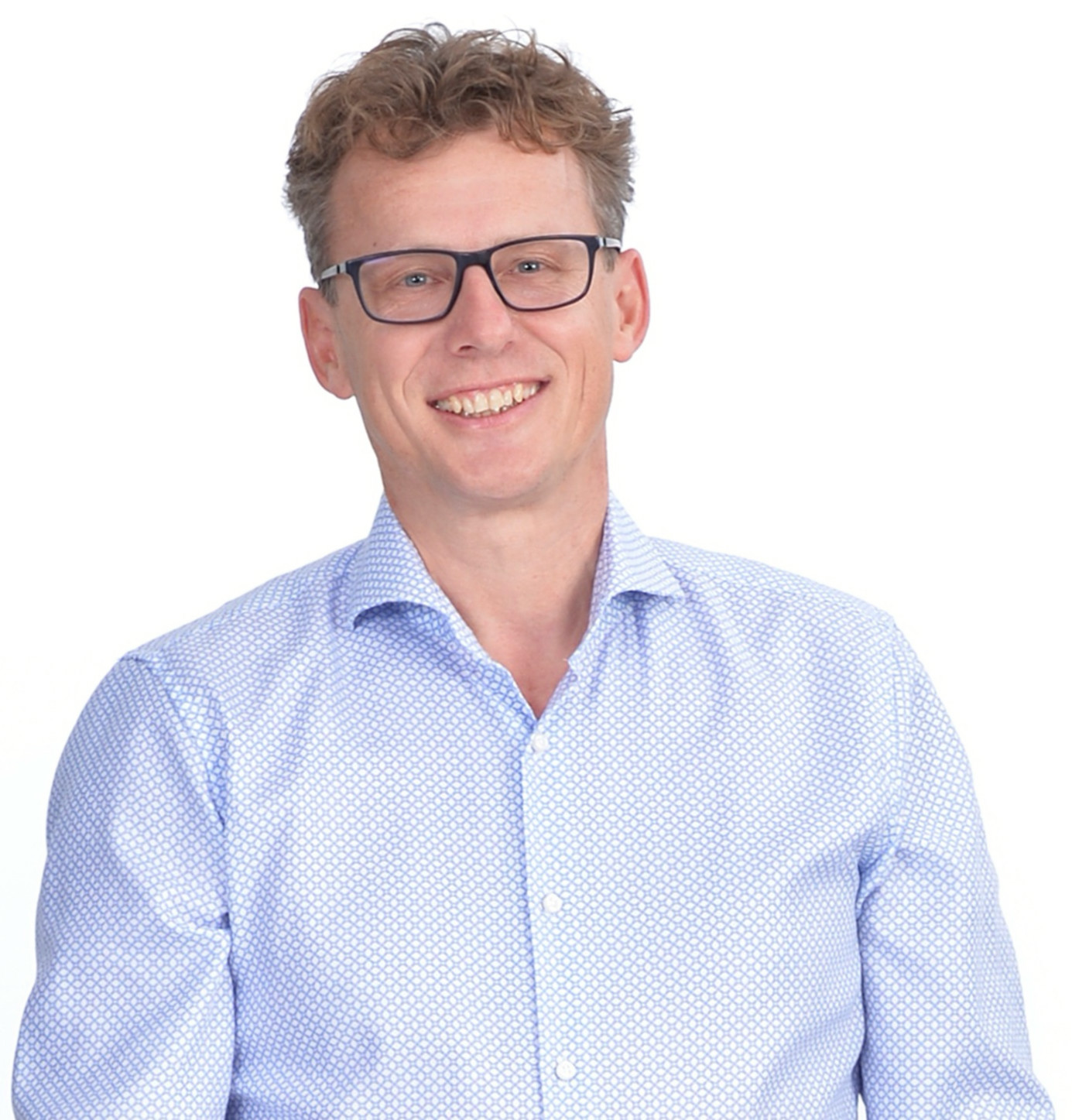 That was the impetus to develop a platform that combines expert knowledge of doctors with artificial intelligence. A platform by doctors for doctors. For the benefit of patients. I founded the new medical platform Four Panels in 2016, and it took over three years to develop version 1.0 with a team of doctors, programmers, mathematicians, and sales and marketing professionals. Now we are online, and you can use all the features of Four Panels.
Out of conviction, we support the organization "Doctors without Borders Austria" with a donation. In addition, with each license fee, two doctors in developing countries receive access free of charge.
Dr. Andreas Pötsch
Radiologist in Villach and Klagenfurt
Founder and CEO of Four Panels